---
of Christ

an Audio Book

---
---
---
Suggested Reading:

---

Learn your Faith through this free series of video presentations by
Dominican Friars

St. Thomas Institute

---

Pope Saint Pius V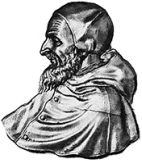 Pray for Holy Mother Church,
for heresies abound

---

Write us:
editor@boston-catholic-journal.com

Boston Catholic Journal

HOME
---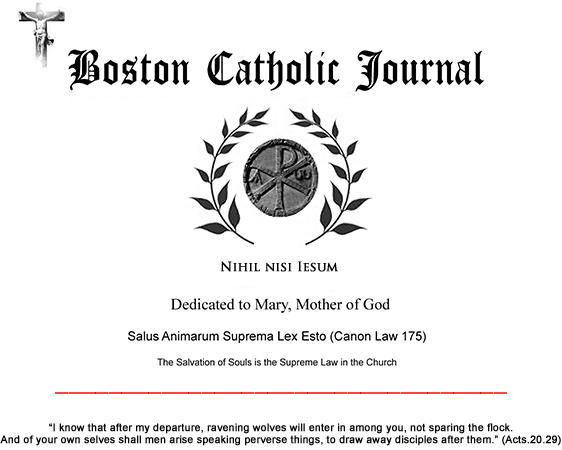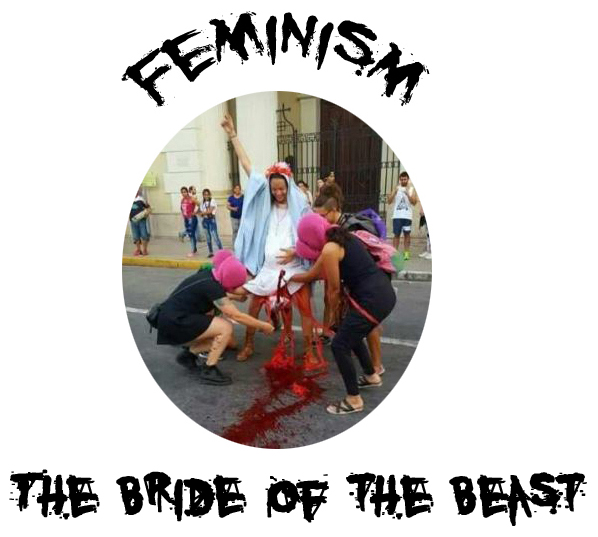 BEHOLD THE BRIDE OF THE BEAST!
HER NAME IS ... FEMINISM
"And I saw a woman sitting upon a scarlet colored beast, full of names of blasphemy … having a golden cup in her hand, full of the abomination and filthiness of her fornication. And on her forehead a name was written: A mystery; Babylon the great, the mother of the fornications, and the abominations of the earth. And I saw the woman drunk with the blood of the saints, and with the blood of the martyrs of Jesus … "

(Apocalypse 17.3-8)
Editor
Boston Catholic Journal
Photo courtesy of Lifesite News

Printable PDF Version
---

Totally Faithful to the Sacred Deposit of Faith entrusted to the Holy See in Rome

"Scio opera tua ... quia modicum habes virtutem, et servasti verbum Meum, nec non negasti Nomen Meum"
"I know your works ... that you have but little power, and yet you have kept My word, and have not denied My Name." (Apocalypse 3.8)
Copyright © 2004 - 2023 Boston Catholic Journal. All rights reserved. Unless otherwise stated, permission is granted by the Boston Catholic Journal for the copying and distribution of the articles and audio files under the following conditions: No additions, deletions, or changes are to be made to the text or audio files in any way, and the copies may not be sold for a profit. In the reproduction, in any format of any image, graphic, text, or audio file, attribution must be given to the Boston Catholic Journal.