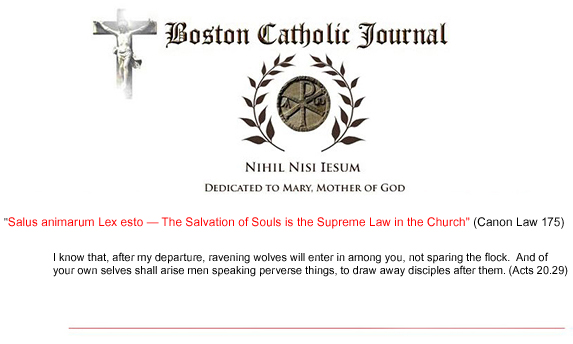 You must put on Christ — if you would have Christ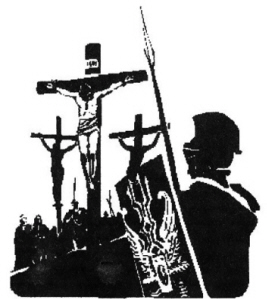 YOU
must be, as it were,
Christ on Earth.
Here.
Now.
In this place.
YOU
must have
the MIND of Christ.
The HEART of Christ.
The HUMILITY of Christ.
There is only one way to Heaven — through Him, with Him, and in Him.
He is the Way, the Truth and the Life.
No one comes to the Father except through Him alone.
Understand this clearly, and you may see Paradise:
There is no other Way, no other Truth, no other Life.
I do not say this. Christ said it! "I am the way, and the truth, and the life. No man cometh to the Father, but by me." (Saint John 14.6)

You have been told, and are now without excuse. You will be speechless in the Judgment, for you have been told and did not believe.
You chose a way that was a dead-end, a truth that was a lie, a life that is death unending in the Lake of Fire that is the Second Death. (Apocalypse 21.8)
If you are reading this, you still have time — indeed, "Now is the acceptable time" (2 Corinthians 6.2)
Seize it!
You must put on Christ if you will have Christ.
Editor
Boston Catholic Journal

Printable PDF Version
Comments? Write us: editor@boston-catholic-journal.com